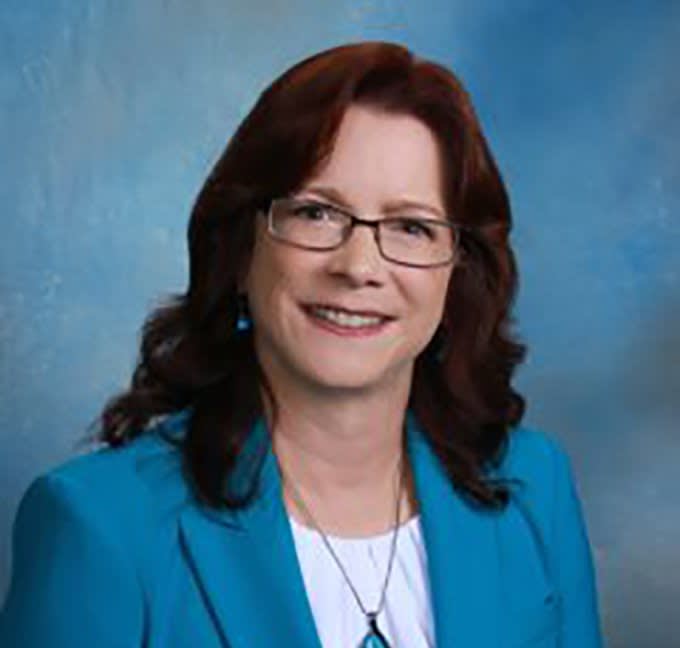 A PERSONAL APPROACH TO THE LAW
At Davis-Jones Law, we believe that the most important consideration in choosing a defense attorney is trust. Your reputation, your criminal record and your liberty are all on the line. As such, it is imperative to develop confidence in the lawyer who stands between you and your freedom, and know that the person you hire will do everything possible to best advocate your case.
Since 2002, when she founded her firm, Kris Davis-Jones has been a strong advocate for justice on behalf of criminal defendants. She is dedicated to her clients and places an emphasis on taking a personal approach to the law. Our firm returns all calls promptly and is always willing to make time when a client is in need of our services — whether it's to prepare for an upcoming hearing or just to check in and see how he or she is doing.
Who We Are

Prior to establishing Davis-Jones Law, Kris worked as a broadcast journalist, developing the research and interrogation skills necessary to carry out effective and probing examinations. She leverages these abilities to examine every aspect of the charges her clients face, scrutinizing police reports and procedures for mistakes, and employing her findings to her clients' advantage.
Our practice is supported by Tina Malone, a legal assistant with more than 20 years of experience in the field and more than 10 years at Davis-Jones Law. Tina helps take care of client needs, making sure our firm has the necessary documents for a successful, productive court appearance. She also manages the office's bookkeeping, conducts investigations, and performs research on various factual and legal issues.
To learn more about Kris Davis-Jones, click here.

AGGRESSIVE AND EFFECTIVE CRIMINAL DEFENSE SERVICES
If you would like to speak to an attorney, don't hesitate to contact us. You can send us an email through our website or call our office in Austin, Texas. Initial consultations are always free.