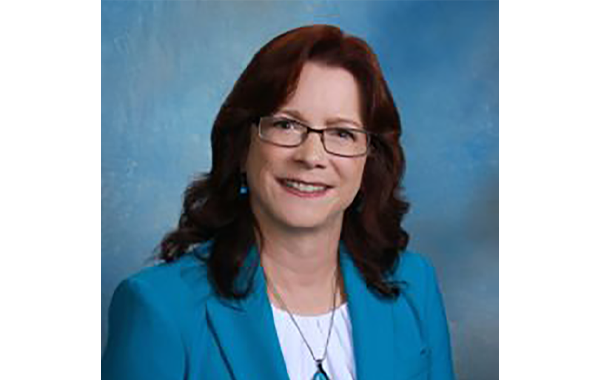 Austin, TX criminal defense lawyers are problem solvers. Our job is to help people in trouble. That's why I became an attorney. Everyone, in their worst hour, deserves someone to stand by their side. I have always said, "If someone wants to prosecute my client, they have to get past me first." I strive to give my clients the best defense possible. That means conducting my own investigation. It also means making sure the police and prosecutors do not cheat and do not railroad my clients' rights.
I think the most important consideration in choosing between the many Austin criminal attorneys is trust. Your reputation, your criminal record, your liberty, and sometimes even quite literally your life is in this person's hands. You must trust absolutely that the person who stands between you and your freedom will do everything possible to best advocate your case.
The most important consideration in choosing an attorney is trust.
Even before becoming a lawyer, my professional experiences helped develop the skills I use every day advocating for my clients. After graduating from college with a journalism degree, I worked for a few years in sales. Traveling a four-state area I learned how to talk to all kinds of people, and how to effectively negotiate the best deal possible.
Later, I became a broadcast reporter. Every day I gathered information and investigated facts. I examined issues from all sides of a debate and then presented them in a compelling way to viewers. As an Austin, TX criminal attorney, you are essentially telling your client's story. An advocate must convince a jury, judge, or prosecutor why a client is not guilty, why the charges should be reduced, or why punishment should be lessened.
Here is more background on my legal career:
AREAS OF PRACTICE
Criminal

DUI/DWI

Domestic Violence & Neglect

Drug Violations

Sex Offenses
BAR ADMISSIONS
Texas, 2000

U.S. District Court Western District of Texas
EDUCATION
Baylor University School of Law, Waco, Texas

University of Texas, Austin, TX, USA
CLASSES/SEMINARS
Speaker, Rusty Duncan Seminar, Texas Criminal Defense Lawyers Association, 2004 - Present

Frequent guest speaker, University of Texas Law School
PROFESSIONAL ASSOCIATIONS AND MEMBERSHIPS
Austin Criminal Defense Lawyers Association, Board of Directors, Secretary

Austin Criminal Defense Lawyers Association, The Advocate, Editorial Committee

American Civil Liberties Union, Board of Directors, Central Texas Chapter

American Civil Liberties Union, Legal Panel, Central Texas Chapter

American Civil Liberties Union, State Legislative Committee, 2001 - Present
PRO BONO ACTIVITIES
The Sunshine Project for Police Accountability, Austin, 1999 - Present

Crime Victims Crisis Center, Abilene, 1993 - 1995

Volunteer, We Help Ourselves Program